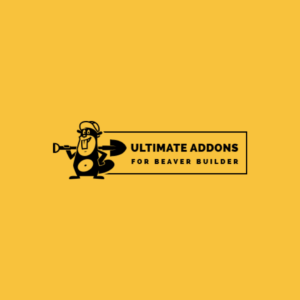 Ultimate Addons for Beaver Builder
Ultimate Addons for Beaver Builder is a new addon plugin from Brainstormforce, makers of Ultimate Addons for Visual Composer.
This newly released add-on brings a lot of additional features to Beaver Builder's page builder and adds a new button called 'Sections' in the admin bar where you can load ready-made calls to action, heading elements, logos and many more powerful and useful elements. The plugin also makes available useful row templates that you can use to set up your pages quickly. UABB publish an extensive overview of their Beaver Builder Row Templates which they call 'sections' in their app. Row templates can be dragged over just like modules to enable you to build up your page quickly.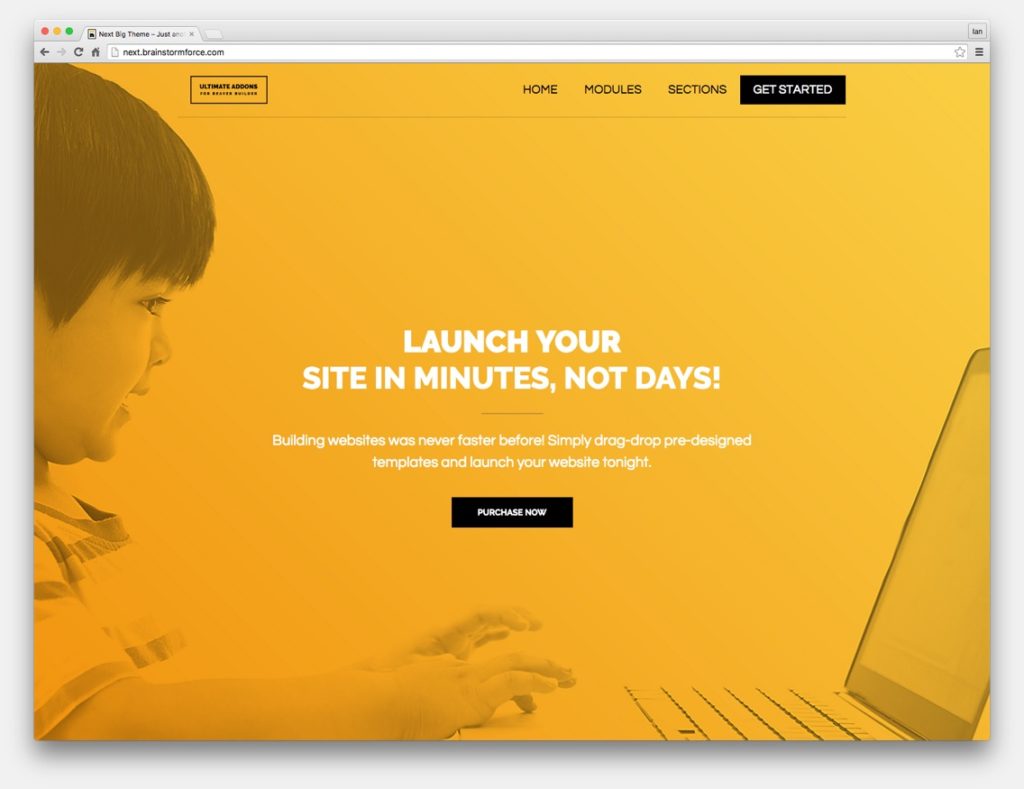 The additional 'Ultimate Addons' content section has many more elements to choose from, too many to list here and the opportunity to customise each is pretty much endless. There are so many modules to work with – check out their module demo page for more info on each of these.
One of my favourites is the Photo module that allows you to set sizes, positions for both desktop and responsive pages, hover effects and coloured borders and backgrounds – simple little extras that make your site really unique.
Buttons get an additional 3D option in addition to the standard flat, gradient and transparent options. UA also adds additional controls to all of its font options, allowing you set sizes for various devices. That means no more duplicating elements for display on smaller devices; a real time saver. Another great addition is the line height settings for fonts so you can set specific styles on the fly.
All in all, my experience so far with the new add-on has been great. You're going to find it hard to use the standard BB modules where Brainstorm add so many more features in theirs. Brainstorm are offering a lifetime purchase option – join their closed Facebook group for details.