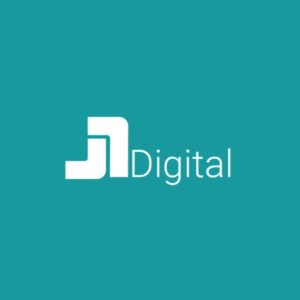 Header & Footer Templates
This plugin adds a section in the Theme Customiser which allows you to select any Beaver Builder template as a replacement for your header and / or footer. Completely replace your header and footer with your own design.
The plugin will correctly ignore any page set to 'No Header/Footer'. Use it to add a site-wide Call To Action element or purchase button in your header or create a unique two-row footer with contact and subscribe forms alongside the usual footer widgets.
It correctly specifies the wrapper as either <div> or <header> depending on the chosen location – and it will add the correct Schema Markup so you're not losing SEO metadata by swapping out the standard elements.
Use it on posts or pages with the 'No Header/Footer' template to create individual landing pages according to your own design.