There's a new beaver 'round here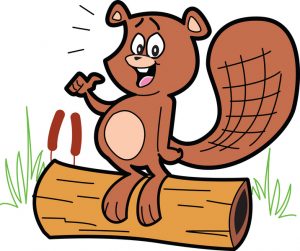 Hello. I'm Michael Davis. Some of you may have seen Ian's post in the Beaver Builder Facebook group last month seeking someone to take over Beaver Brains. While he loved creating and operating Beaver Brains, a job change was forcing him to realize he needed to let it go. Over the next few weeks Ian received a number of proposals, mine included and before I knew it I was having an Oh Shit! moment when I received Ian's email saying he had picked me. Now what!?!
While I have grand plans for the future of Beaver Brains, the immediate challenge has been to make the transition as smooth as possible. There has still been a few hiccups, but for the most part they should be ironed out now. Please reach out to me here if you catch a bug that got past us.
New Sites in the Showcase
Browse the showcase any time you are needing some inspiration.
Beaver Builder Plugin
This biggest news in November for the Beaver Builder plugin is that it's almost over and December means we're mere days away from the release of version 1.9,, a.k.a. Shasta, and the release of the most saught after feature since the day the beaver was born, columns within columns. Columns are going draggable so you can drag one or more colums and drop them into any other column. Smooth and easy!
Here's a couple of videos to tease you while we wait for a first week of December release. If you can't wait, however, the latest beta (0.2 at the time I'm writing this) is available from the downloads page within your account.
Matt Maderios, of The Matt Report podcast, made a video about the Shasta Beaver Builder update.
Also have a look at the official preview video from Justin in the Shasta Update post from Beaver Builder.
New Module added to Power Pack
Power Pack from Beaver Addons received a new module in November. Fancy Heading gives you a few new ways to customize your headings. Check out other examples in the Power Pack Demo.
Swag Love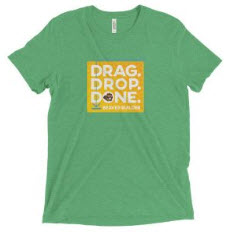 Have you seen the Beaver Builder Swag store? I couldn't resist buying a couple t-shirts as soon as I saw the announcement. Not that I needed more geeky t-shirts, but I do live in The Beaver State of Oregon so I felt an urge to represent.
Important Links