Example 1
In this examples, we have added three tabs with default horizontal layouts, icons and simple text content for each tab. You can adjust the tab content padding and colour of the outline of each tab along with adjusting the active tab colours and font styles.
The Earth-grazing meteoroid EN131090 of 13 October 1990 was a meteoroid with an estimated mass of 44 kg that entered Earth's atmosphere aboveCzechoslovakia and Poland and, after a few seconds, returned to space. Observations of such events are quite rare; this was the second recorded using scientific astronomical instruments (after the 1972 Great Daylight Fireball) and the first recorded from two distant positions, which enabled the calculation of several of its orbital characteristics. The encounter with Earth significantly changed its orbit and, to a smaller extent, some of its physical properties (mass and structure of its upper layer).
Visual observations were reported by three independent comet observers: Czech astronomers Petr Pravec, Pavel Klásek, and Lucie Bulíčková. According to their report, the event started at 03:27:16±3 UT and the observed bright meteor (fireball) was moving from the south to the north. It left a track that was visible for 10 seconds.
Most data about the encounter was acquired using photographic observations by cameras of the European Fireball Network. It was the first event of this type recorded by cameras from two distant locations, at Červená hora and Svratouch (both in what is now the Czech Republic), which enabled the calculation of the meteoroid's orbital characteristics by geometrical methods. Both were equipped with all-sky fisheye objectives.
Example 2
In this example, we have added images to each of the advanced tabs and removed the padding and border from the content area to achieve a seamless look between tab header and content.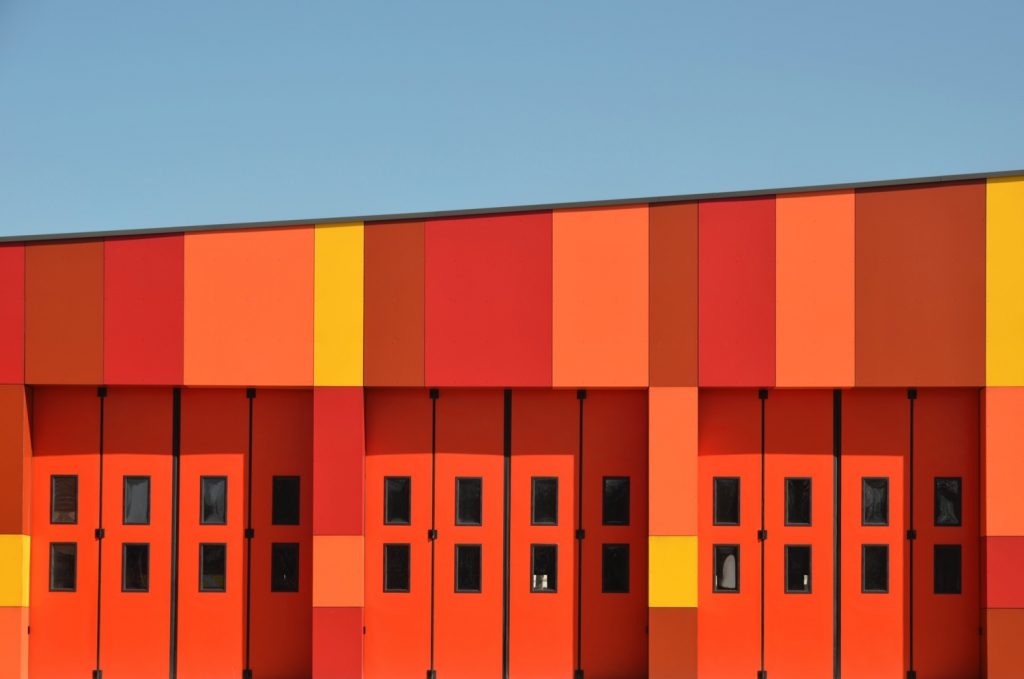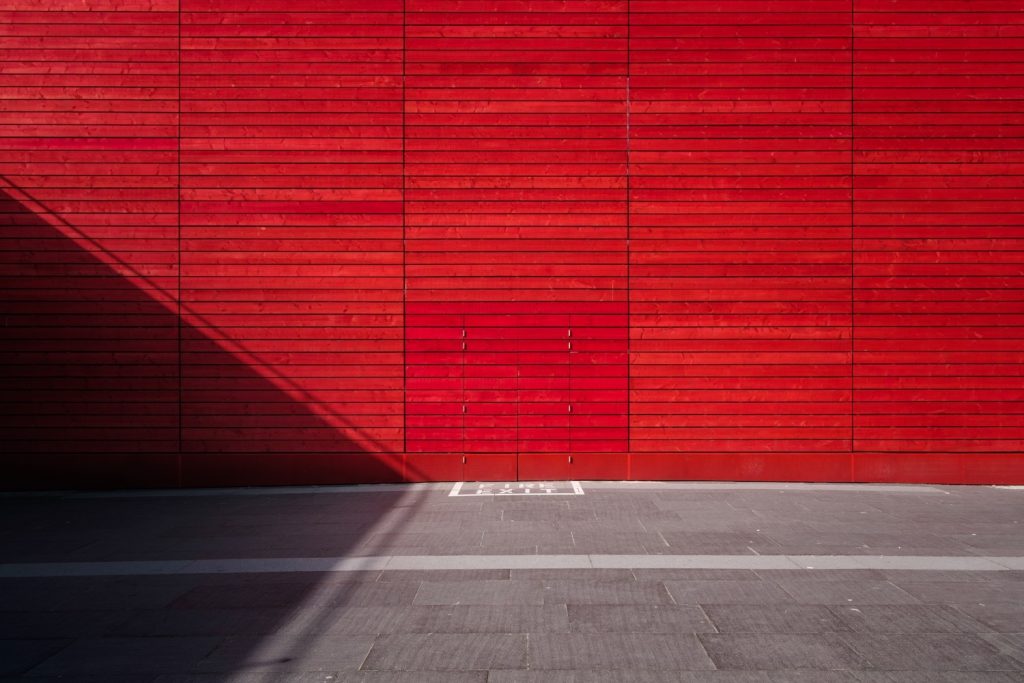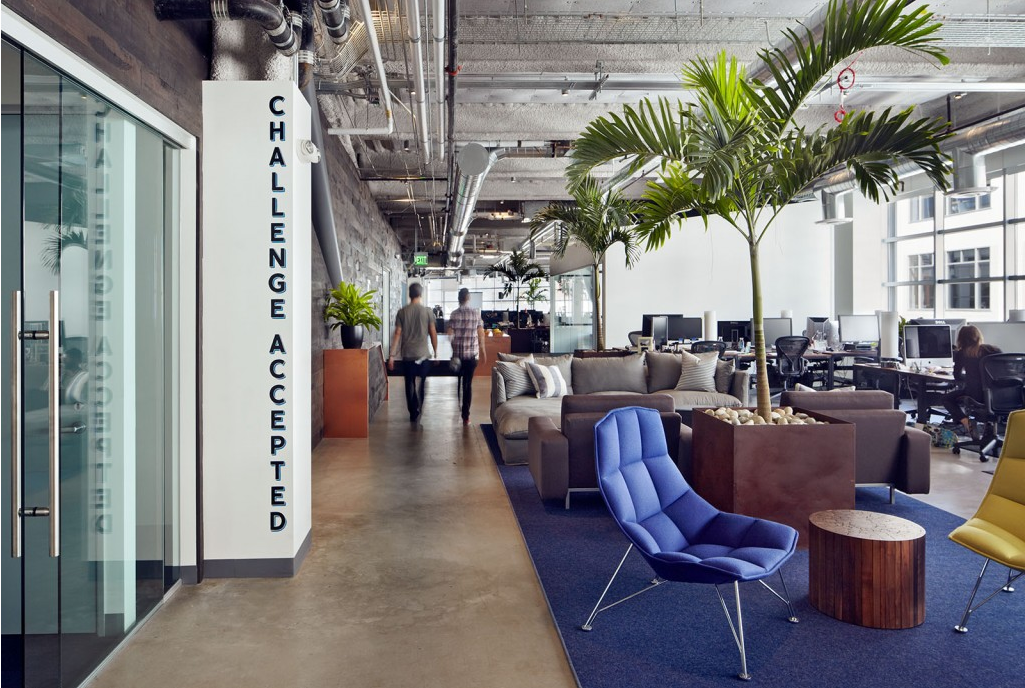 [beaver_tunnels] [/beaver_tunnels]