Beaver Builder vs Visual Composer vs Divi
Beaver Builder is different from other page builders in that it doesn't use shortcode wrappers to display your content.
Beaver Builder is made for live, front end editing. So you can design and view the outcome of your pages instantly. You're not left sitting in the admin area of WordPress wondering what your page design will look like when you hit publish.
Whilst this is possible with Visual Composer and Divi, both of these page builders use shortcodes to wrap and display your content.
That may not seem like a big deal at first, but if you publish a lot of pages, or you end up developing a lot of WordPress websites using these tools, over the years, you're placing a lot of pressure on your time if a client decides they won't pay you for retrieving their content from a tangle of code.
At some stage in the future, if Visual Composer or Divi stop working, or the developers no longer support the product, you may be left picking your content out of a lot of shortcodes.
Here's what you could be left with…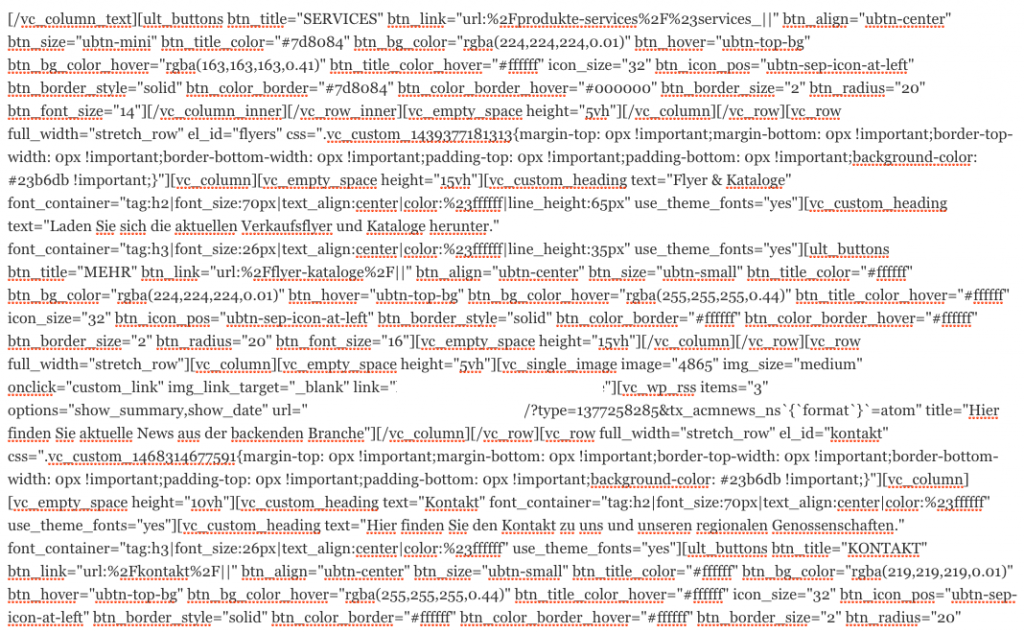 All of that, just to display these three elements on the page.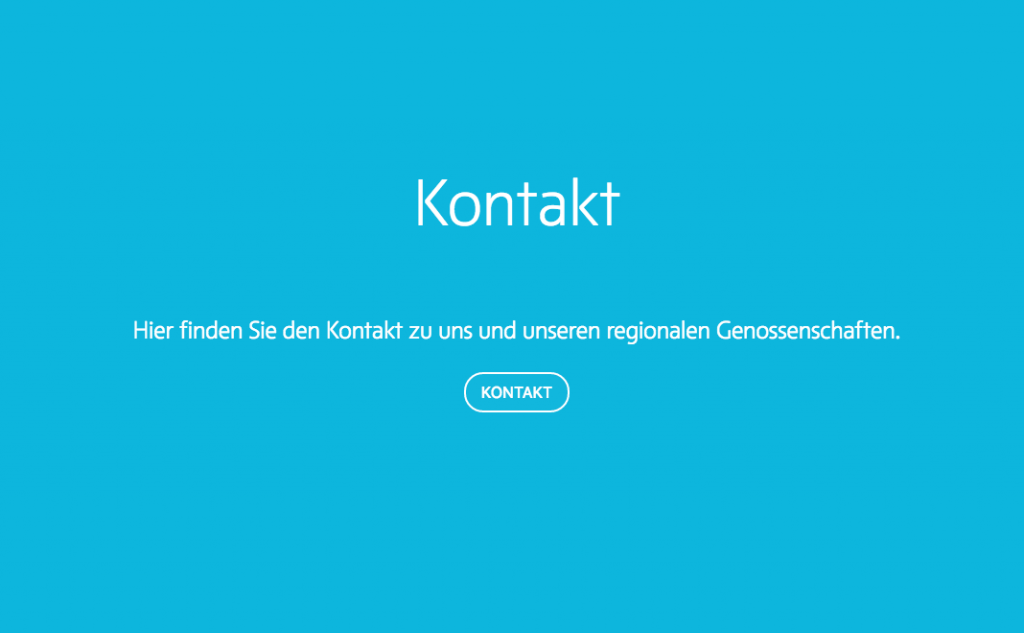 Beaver Builder handles this differently. If you turn the plugin off, it'll leave your content intact with no extraneous shortcodes to remove. Jonathan Perez explains.
This is the one outstanding difference between Beaver Builder and other page builders. There are pros and cons for every page builder, but for us, this one difference makes all the difference.