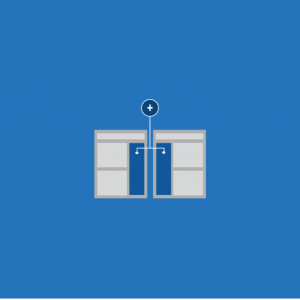 Reposition Sidebar is a plugin that works with the Beaver Builder Theme and enables you to reposition your sidebars. You can use the plugin to set sidebar positions for your entire site or for specific pages, including archive pages, category and tag pages, date, author and search results pages. The plugin also works with custom post types.
Once you have installed the plugin, a new admin sidebar item called 'Reposition Sidebar' will show up in your WordPress admin from where you can create individual 'rulesets' for your posts and pages.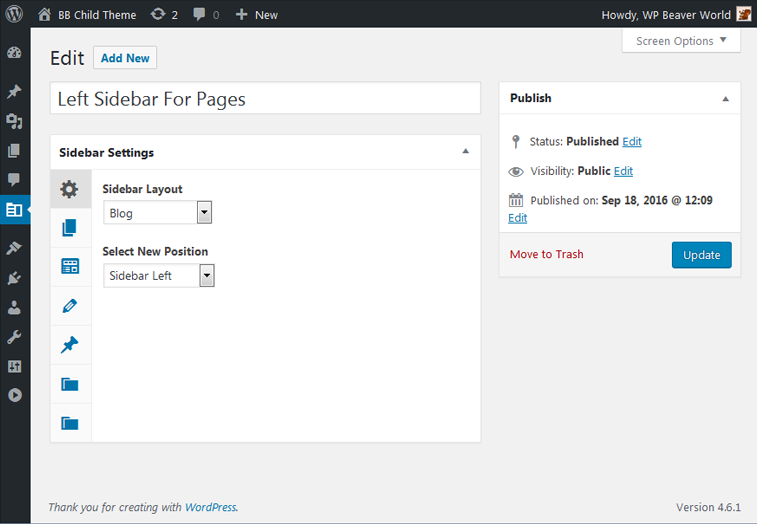 Once you've created a new ruleset, Reposition Sidebar then allows you to tick individual pages, templates, post types, taxonomy archives, categories and tags to include in the rule. Anything you tick here will then be altered according to the sidebar preferences set in the General tab.
A super easy way to manipulate your Beaver Builder them sidebars.